An amazing track by yet unknown two talented electronic music producers that formed group named Spce CadeX from New York City. Beautiful emotive melodic future bass track with female singer starting track with electric guitar riff. Classic future bass drop that hits hard and powerful electronic snare to lead that gives this track recognizable electronic style.
This is what they have to say via their Facebook page:
Spce CadeX are two future bass guys from NYC. We personally believe that music is the strongest form of self expression. Music can show emotions and feelings without even saying a word. That's why we are so passionate about making music and never gave up through all the negativity that we have received for being producers. Let our music speak.
This future bass track is so powerful and energetic that we had to made it on our blog. Track is free to download on their label page: illicitlabel.com/track/fire
On this track guys from Spce CadeX featured amazing singing girl named LUX.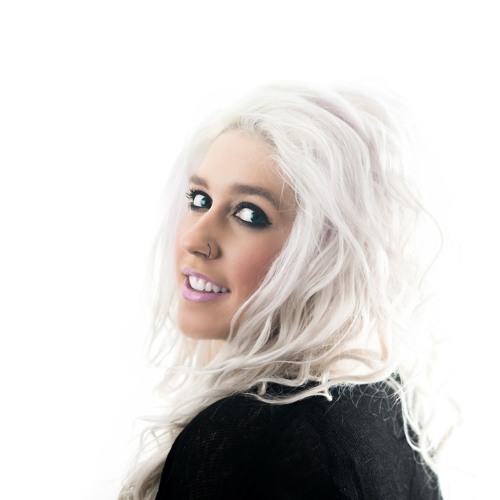 This is her bio on her Facebook page:
LUX is piercing the music industry with her captivating vocals and contagious melodies. With a unique grasp of the Pop/EDM genre and clever play on words, her sound is spreading like wildfire. Based in the heart of Music City – Nashville, TN artist and writer LUX is being sought out by DJ's all over the world to produce top-line hits.
Her official website: http://www.findinglux.net/
Track is published by https://soundcloud.com/ILLICITofficial This track is free to use in almost any form but you cannot upload it to SoundCloud. You are free to use it in your Youtube videos etc.. Monetizing is allowed as well.
Artwork by: @ForeverSiinner